To say that I enjoyed this book would be an understatement. This is definitely in my top 10 books of 2018 (unless something utterly fantastic comes along).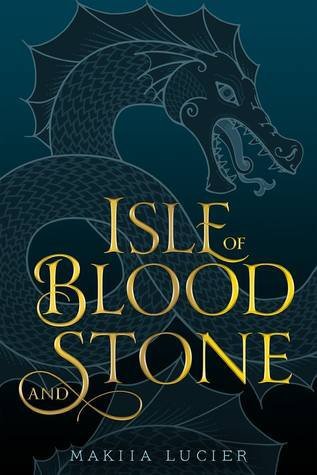 SYNOPSIS:
Nineteen-year-old Elias is a royal explorer, a skilled mapmaker, and the new king of del Mar's oldest friend. Soon he will embark on the adventure of a lifetime, an expedition past the Strait of Cain and into uncharted waters. Nothing stands in his way…until a long-ago tragedy creeps back into the light, threatening all he holds dear.
The people of St. John del Mar have never recovered from the loss of their boy princes, kidnapped eighteen years ago, both presumed dead. But when two maps surface, each bearing the same hidden riddle, troubling questions arise. What really happened to the young heirs? And why do the maps appear to be drawn by Lord Antoni, Elias's father, who vanished on that same fateful day? With the king's beautiful cousin by his side—whether he wants her there or not—Elias will race to solve the riddle of the princes. He will have to use his wits and guard his back. Because some truths are better left buried…and an unknown enemy stalks his every turn.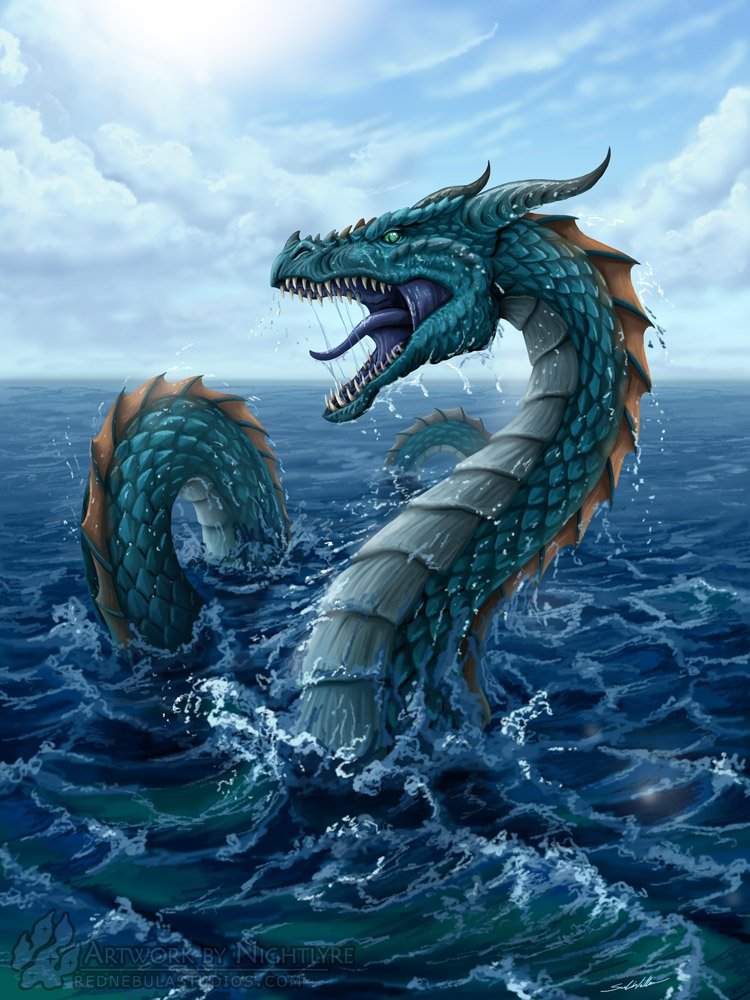 First, what I loved about the book. I loved each and every one of the characters (well except for the bad guys). They were so relatable and really had an impact on me. First we have Elias, who is a royal explorer. He was probably the character I liked the least, not because of his character, but because I wanted to learn more about him and he started to feel kinda two dimensional by the end of the book.
Then we have cousins Ulises and Mercedes. Ulises is the King, and Mercedes is kind of his spy/ambassador. I loved Mercedes and how even th ok ugh she appeared to be a proper lady, she could still handle herself and protect herself. She has to go through so much and gets a lot of hate for being half Mondragan (their enemy kingdom). Ulises as a character is never really fleshed out 100%, so with him it's pretty hard to get to know him.
My other favorite character is Reyna, who is a 9 year old girl who is the only female student at the navigation school. She helps Elias with solving the maps to the lost princes, and is very mature for her age.
I want expecting so much of a mystery with this book (I have no idea why. It's pretty much right there in the description). This was the perfect blend of mystery in a fantasy setting. While there isn't nonstop action, the mystery and trying to solve it before our characters did kept me on the edge of my seat and I just could not put this book down!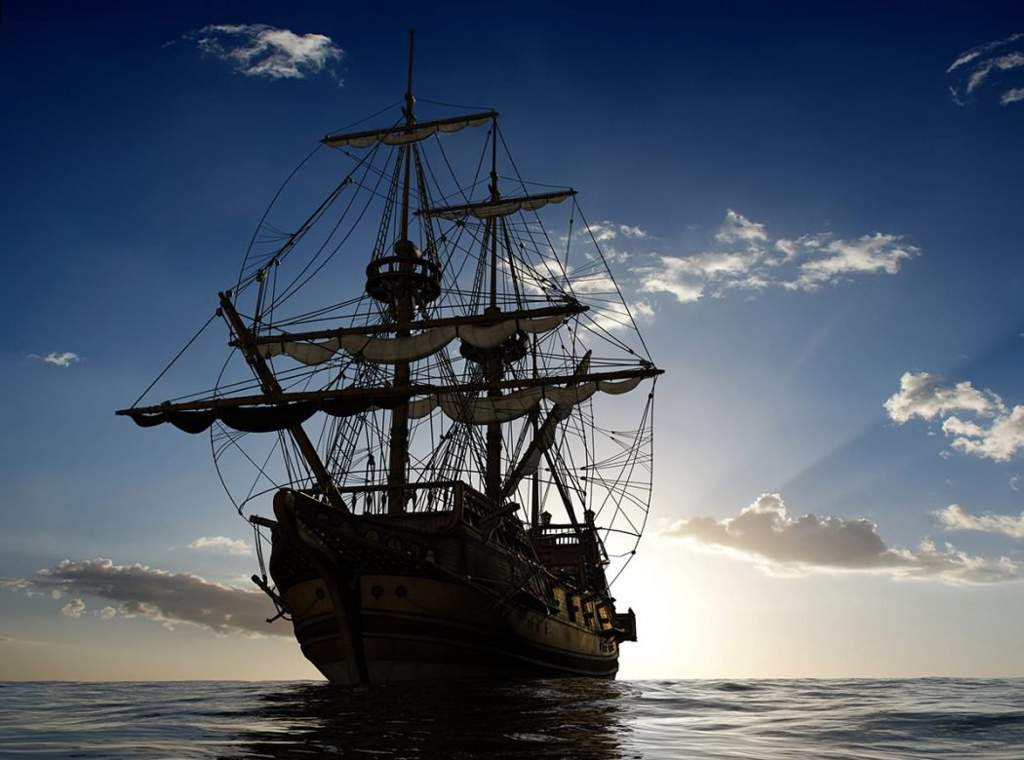 If you are a fan of mystery and fantasy, this may be a perfect book for you!
Let me know your thoughts if you've read this book, I'd love to have a discussion!